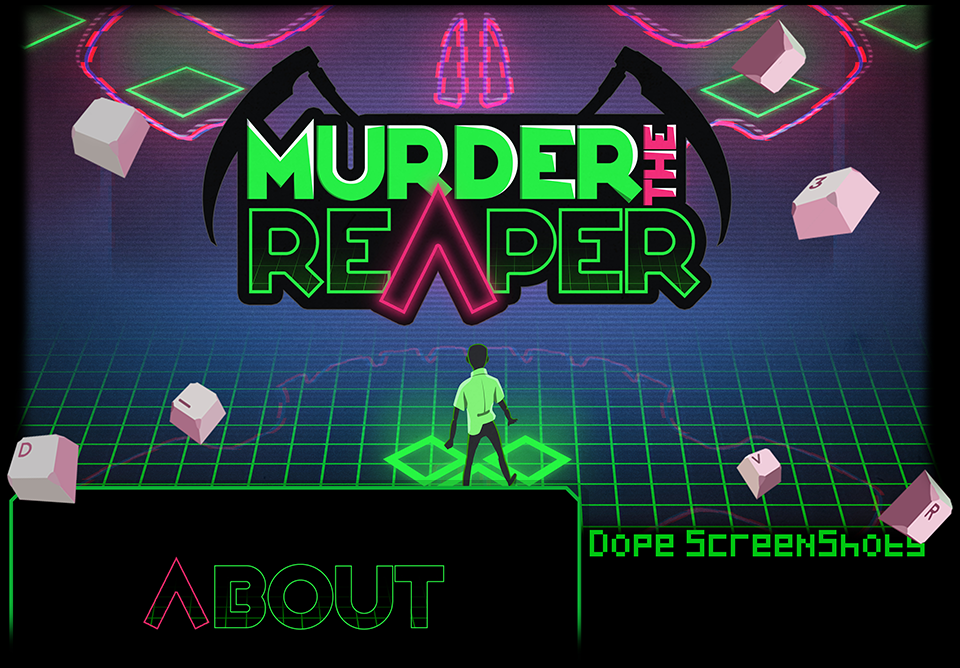 Murder The Reaper
A downloadable PC Arcade Game for Windows
Murder The Reaper is a PC arcade game inspired by the nostalgic gaming styles of the past. This is an old school level based game much like Pac-Man. Your goal is to beat as many levels as you can and picking up as many points along the way. One of the really cool things about Murder The Reaper is that even if you're not the best you can still make it to the end of the game by using the time and space ability which slows time but drastically.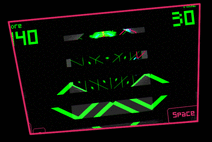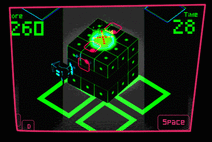 Currently the game is 22 levels but hey if people like the game and there is enough support for it I'd differently want to make more levels/bosses/traps and give the game a lot more story. This is a free game but please consider donating it will help me make more content for this game or jump start my next project.

You, the player, have yet again found yourself pulling an all-nighter. When you suddenly you die at your computer, you find yourself face to face with A Grim Reaper. Luckily for you The Reaper, who has come to claim your soul, needs a tester for its new game. If you are able to beat all 100 levels of the game your life will be returned to you as a reward. If not, well, there are consequences that are worse than death.


Note: Murder The Reaper isn't for the easily frustrated and dose not do much to hold the players hand You've been warned. Developed by Neil Jones and Team, made a game that we think is super dope and we hope you enjoy it has much as we do. SideNote: I made this game while holding down 3 jobs so I may have missed a few bugs but feel free to tweet me and I'll try to patch it.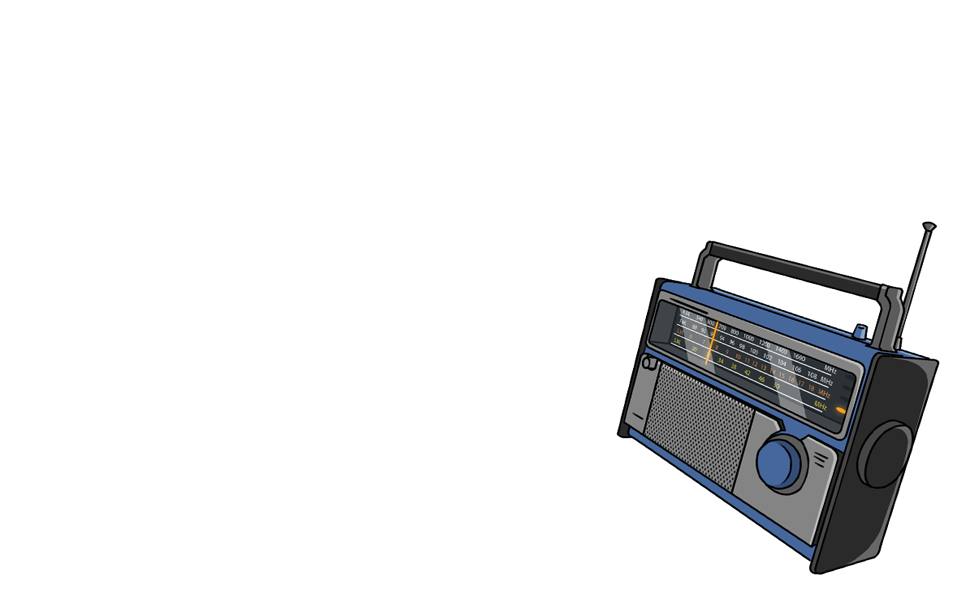 Credits
[Created & Art by] Neil jones [Programing Johnathan] Wells / Jose Gonzalez, Jim O'Donnel, James Williams [Sound] Andrea Baroni [Voice Over] Joe Burak [Special thanks to] Hannah Walker, Mars Ashton, All the backers of "Clique"

Download
Click download now to get access to the following files:
MurderTheReaper Original 1.0 (Harder)
57 MB
MurderTheReaper Updated 1.1
57 MB